Machined Parts & Components for the Firearms Industry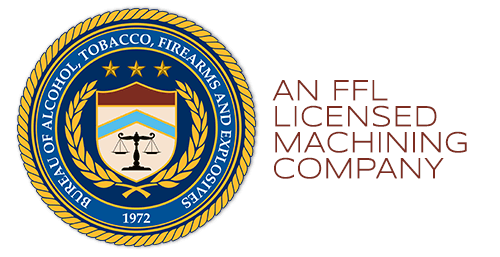 When it comes to precision machining, one industry that absolutely relies on tight tolerances, extensive capabilities, and close attention to detail will forever remain the firearms industry.
At Baron Machine Company, producing machined components for the firearms industry perfectly aligns with our core competencies, equipment, and breadth of experience.
From concept to full production, Baron Machine is capable of providing every service needed to deliver a wide range of firearms parts. From early prototyping and reverse engineering of existing parts to short and long run machining – we are a machining resource the firearms industry can count on for industry leading quality and value.